On-Hand Inventory Audit Services – We can count for you!
3 key factors in successful inventory management are:
Recognizing that inventory management is a critical part of any business and can determine the difference between healthy profits and losses, Count Canna was originally established to provide a third party inventory service for retail stores in the legalized cannabis industry.
At Count Canna, we count, check and double check your inventory. Our team of specialists follow strict procedures, logging and reporting inventory, on a schedule that suits your needs. Audits are conducted according to the owner's request for services, on agreed terms. (Weekly, bi-weekly, monthly, quarterly, etc)  Cost of auditing varies and is dependent on volume of inventory and frequency of services.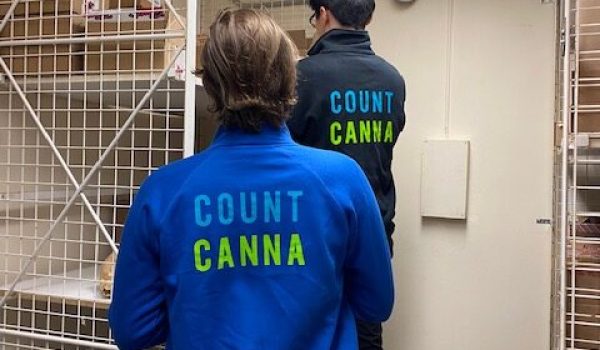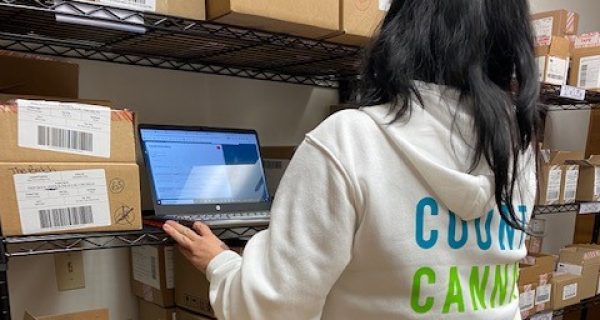 Our Inventory service provides:
Assist owners by providing a service and platform to:
Save time, get organized & increase profits
Stay up to Date with Government and Industry partners
In accordance with all Federal and Provincial Guidelines and Laws
R.A.D.I.O. In-House Audit Feature
A uniquely designed system for owners to utilize staff and conduct in-house blind audits, anytime.
Count Canna
Recognized...
The Solution
R.A.D.I.O.
The ideal platform and feature.
Allowing owners to connect with any and all actions and resources surrounding their business in one space at any time from any where.

Let's take a closer look...
R.A.D.I.O.
The solution to getting organized, avoiding burnout and hefty fines while operating a successful business. It gives you back your time, eliminates stress, and allows access to all you want and need, at your fingertips, on a schedule that works with you instead of against you.

Imagine That!