Unite, Connect, Elevate:
The Ultimate Cannabis Collective – Where Producers, Retailers and Consumers Get Connected and Stay Connected!
Joint Connections is the hub for cannabis connections. Tailored to retailer needs and producer goals, it's a user-friendly space for seamless connection. Producers market freely, while retailers swiftly find, communicate, and order products.
No more missed connections, endless emails or internet searches—just efficient interactions.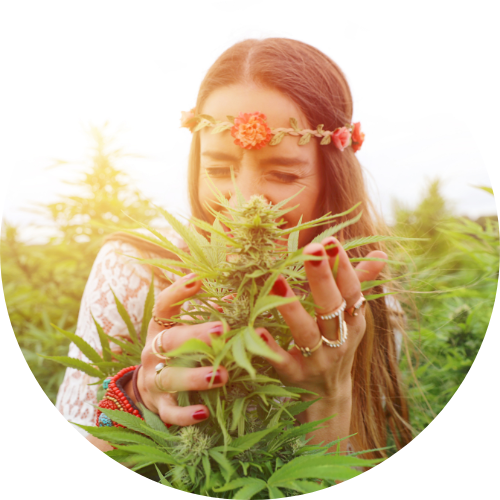 As a consumer, enjoy a dedicated space to explore, stay informed and up to date.
Easy access to:
Promotions
New releases
Exciting news 
Instant updates
Discover brands, products, tourism, and experiences. Utilizing Joint Connections ensures you're always connected to the latest and greatest in the cannabis industry.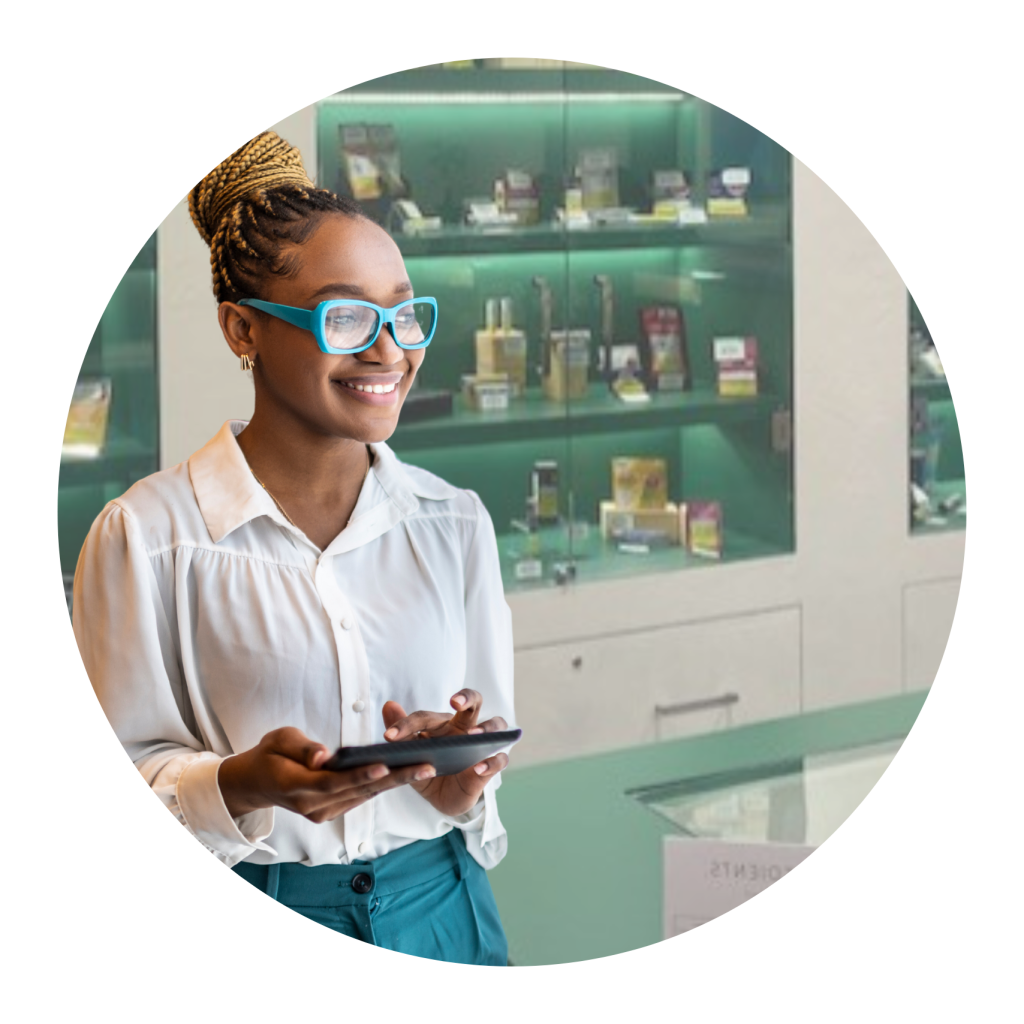 As a retailer, Joint Connections directly to the products they need, eliminating wasted time on internet searches, order confusion, and missed opportunities. Easily find trending products, access catalogs and resources, message reps instantly, and receive real-time notifications. Streamline your experience with a custom dashboard for quick access to:

Product viewing by Brand, Direct Delivery, Category, or Features.

Catalogs, digital assets, distribution info, and brand rep details.
Direct Delivery Portal or General Listings Order Links.
Conversations and orders stored in the Brand Communication feature.
Discover new products, message personal reps, and stay updated on promotions and events.
The PRODUCER/BRAND Experience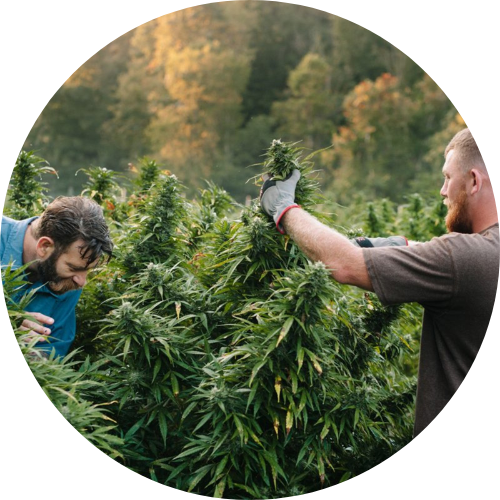 Countless creative marketing hours are just half the battle. Getting noticed by potential clients and keeping current ones engaged is equally vital. Recognizing the urgency of marketing, whether for new products, promotions, or driving sales, visibility matters now. Joint Connections provides the chance to:
Market and advertise products directly to retailers and consumers.
Connect instantly via Live Messaging.
Categorize products by brand, direct delivery, and features.
Upload product catalogs and digital assets.
View your brand's 'Click count' analytics.
Listings include: Brand Name, Logo, Website Link, Provincial Distribution, Available Categories, Rep Contact.
UNLIMITED uploads and exchanges.
Access and engage with new retailers and consumers from coast to coast.
Slash expenses, increase ROI, lower CAC, and put your brand into the spotlight. Connect today!
Now Available in BC - Inventory Audit Services
Experience your business in a brand new way!
The Recreational Cannabis Industry is highly regulated and strictly enforced by the LCRB. The infractions for noncompliance are extreme and can lead to hefty monetary fines, suspension and even loss of license. The fast paced, high turnover industry poses constant daily struggles for owners to maintain, manage, stay up to date and succeed.  
Count Canna is proud to be the first to utilize custom proprietary software, referred to as R.A.D.I.O.. R.A.D.I.O. is the ultimate platform designed to meet tracking and reporting operations in compliance with provincial and federal laws.  R.A.D.I.O connects all the resources and tools of your business with a user-friendly dashboard accessible from anywhere at anytime. Imagine That!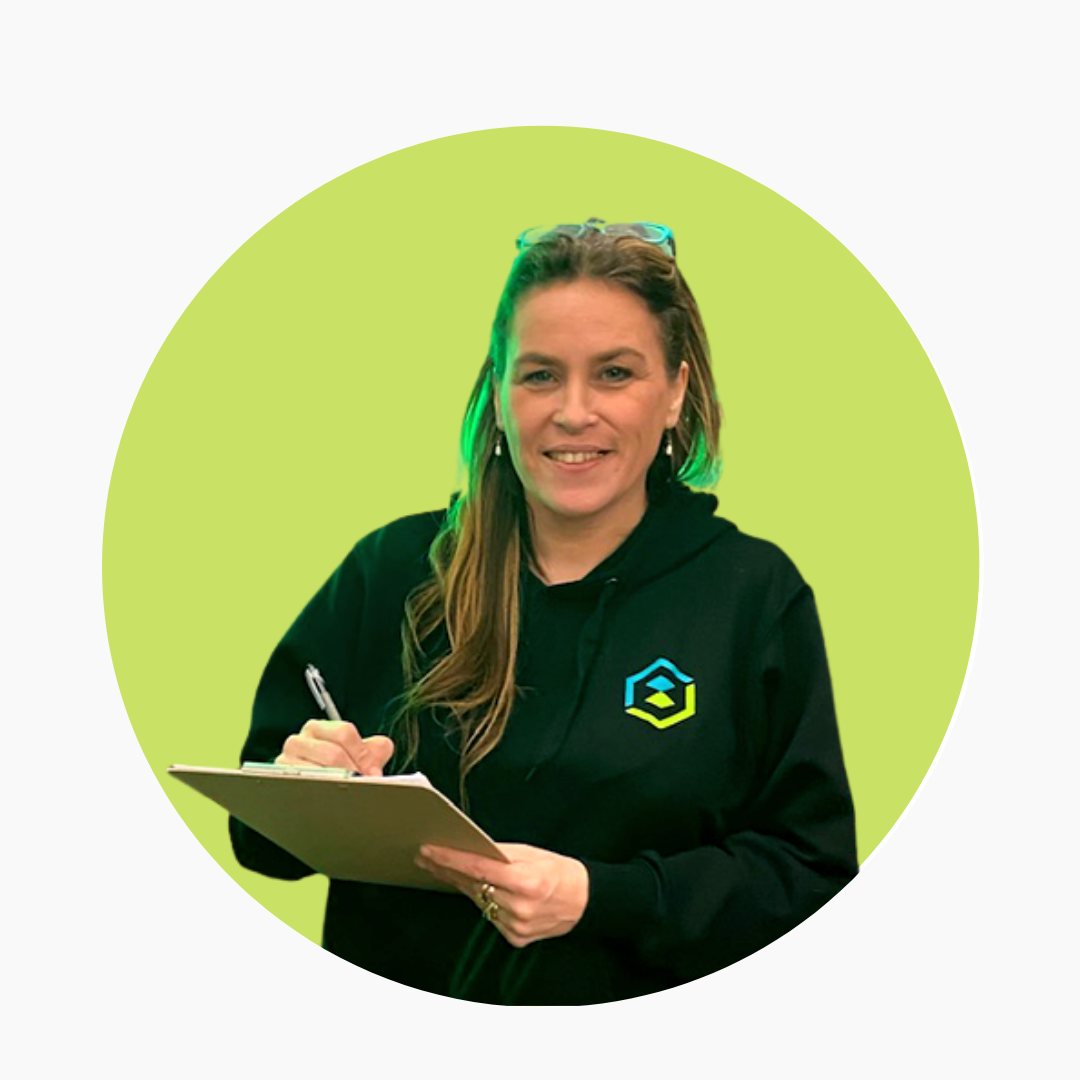 Save Thousands of Dollars
We offer the potential to save owners thousands of dollars per year in management services, inventory control and government infractions, including fines, suspensions and closures.
Secure, Unbiased Services
Count Canna understands the importance of accurate reporting and tracking. Consistent, secure and unbiased tracking allows owners full control and avoid risk of losing profits and incurring possible fines.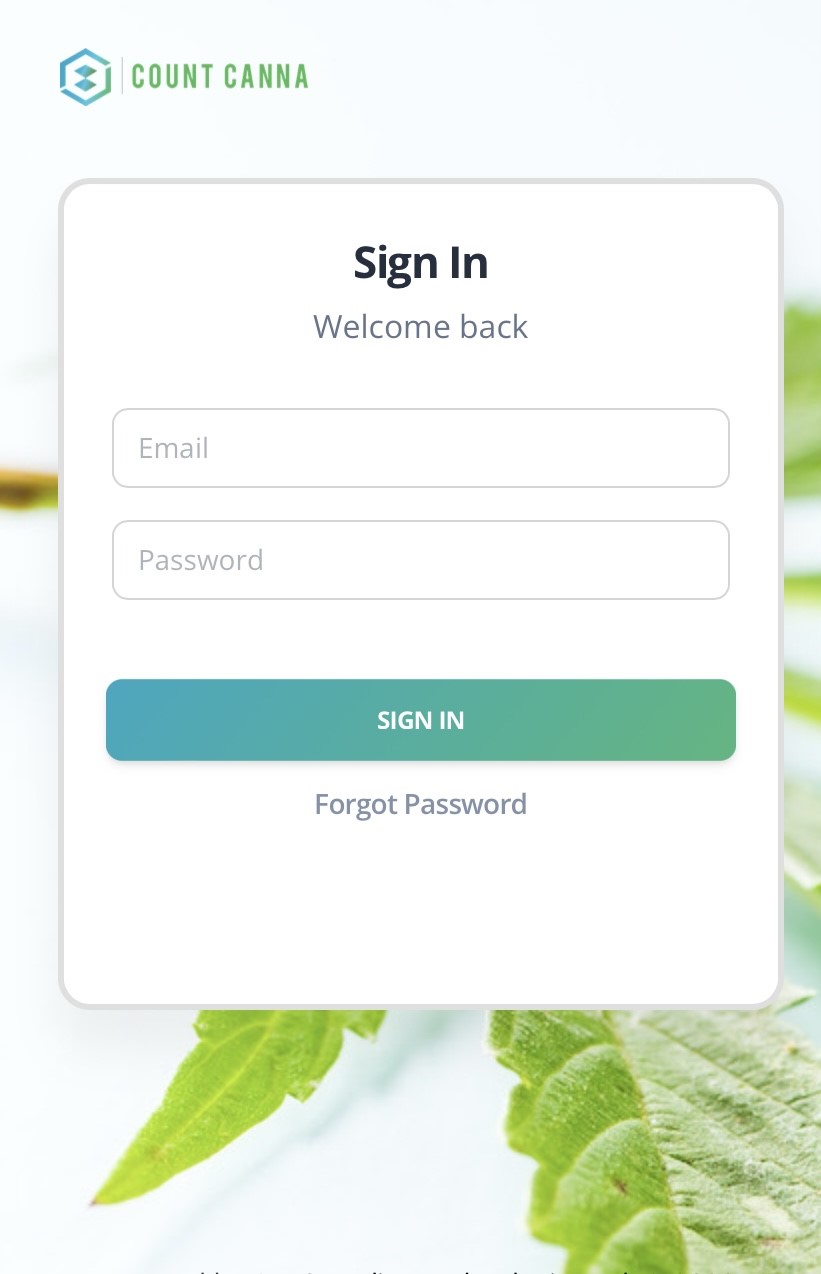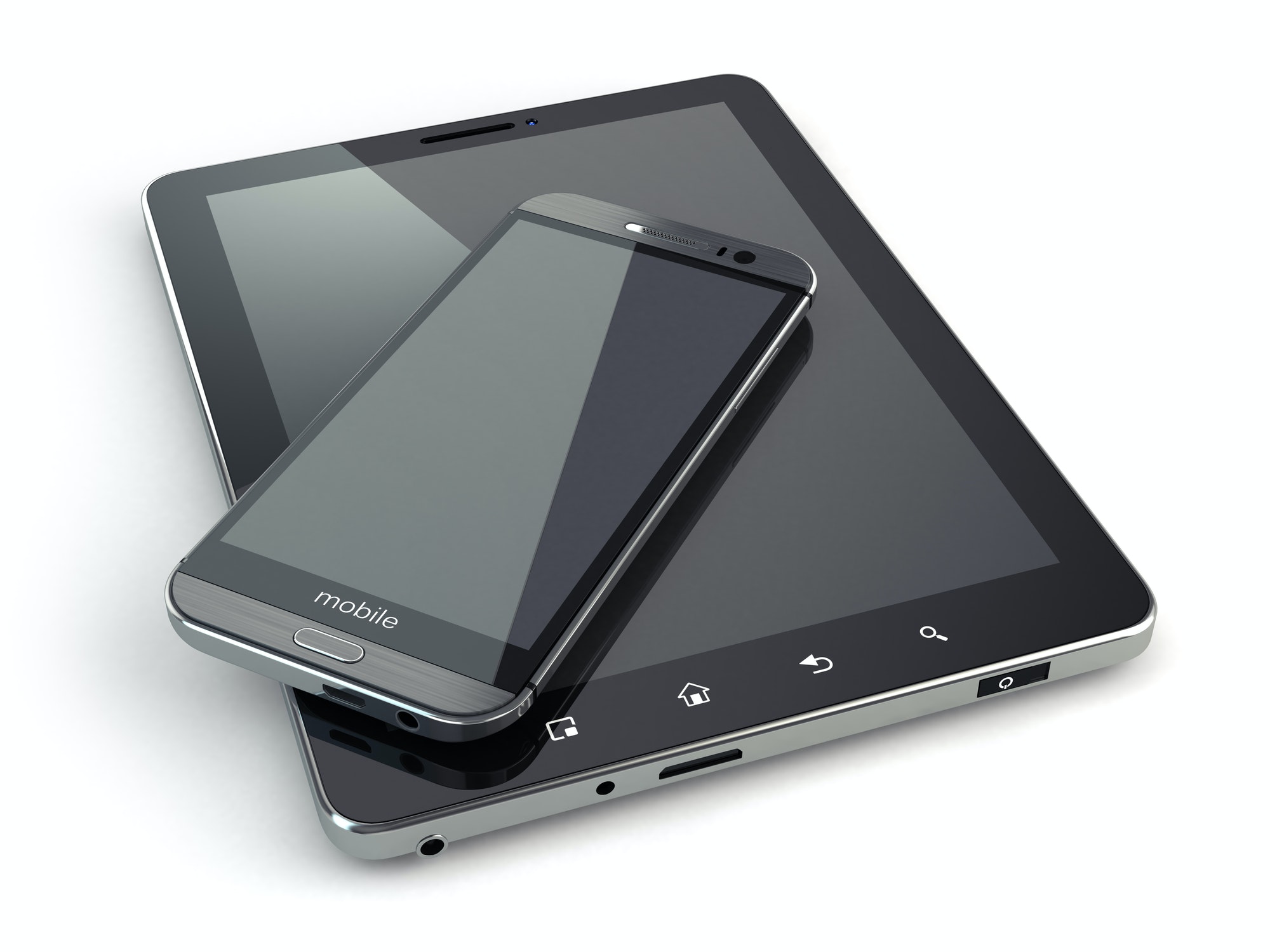 Get rid of all the excess paper binders files and go digital. R.A.D.I.O. takes you digital. The Logbooks feature accurately tracks all needed data with easy access for reference.
We offer a customized profile that is specific to your needs and provide a personal dashboard for viewing data, generating reports and utilizing data to hold all employees accountable anytime, from anywhere.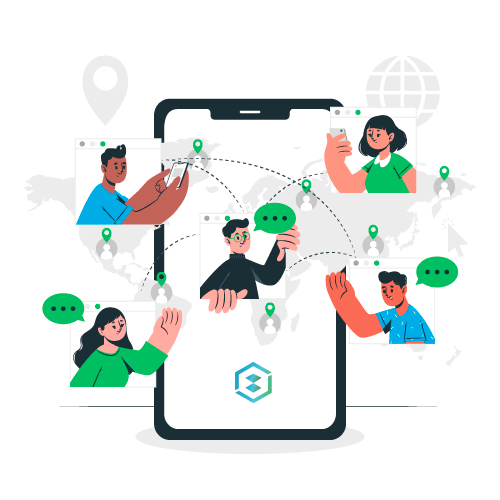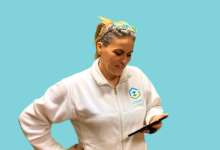 Proprietary software is user-friendly, available from anywhere in real-time.
Count Canna focuses solely on the legal cannabis market. We are here to be your unbiased, extra set of eyes and extra set of hands, so no matter how the employee structure may change, we have you covered.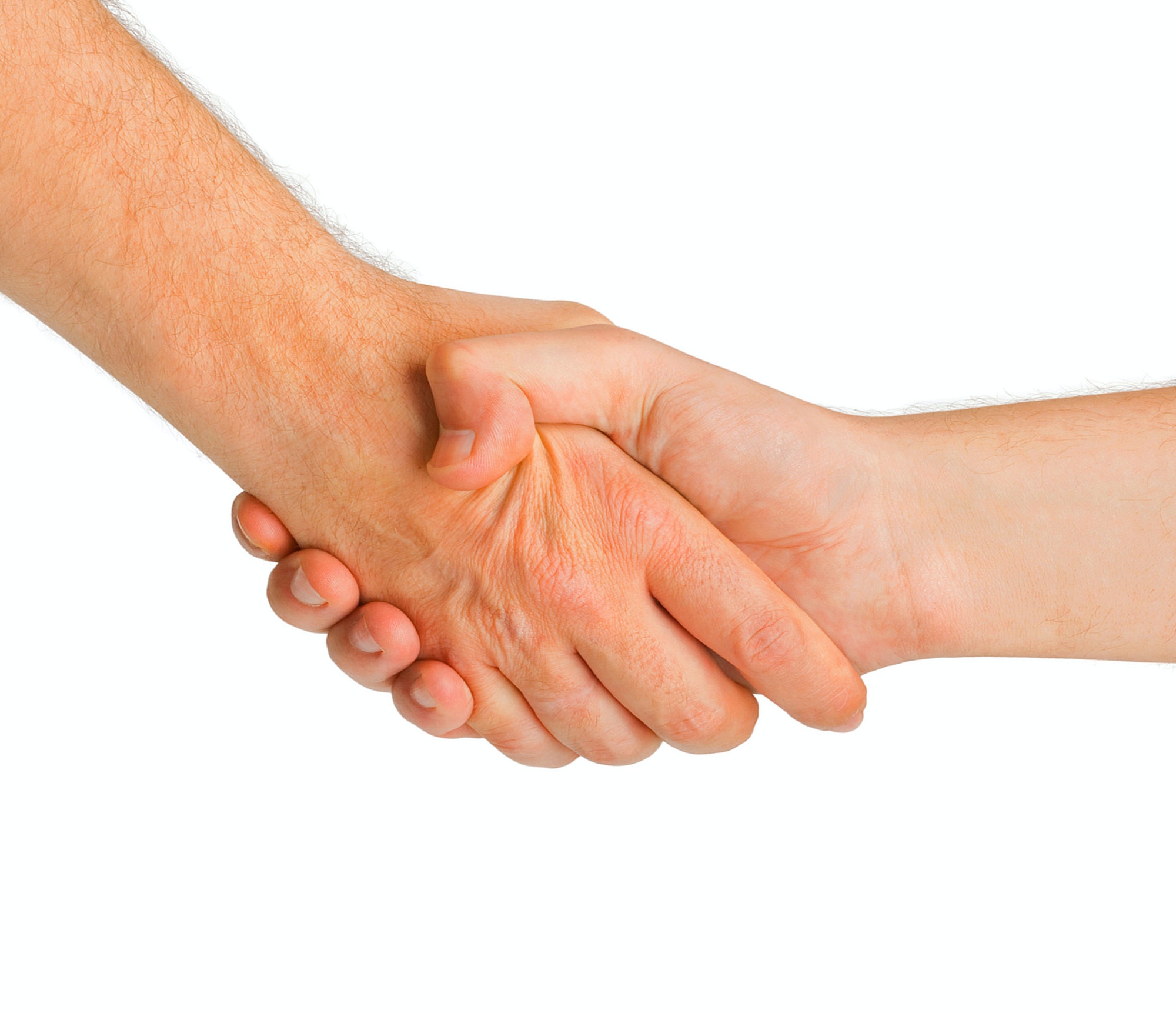 Let Count Canna custom build your dashboard to include what you want it to!
R.A.D.I.O allows the owner to tune in and navigate all aspects of the business in one place – whether looking up daily sales, messaging staff, assigning tasks, checking inventory, ordering, reviewing employees, catching up on the latest updates or newest product, your custom built dashboard provides everything that YOU want it to, working with your schedule rather than against it.
The inventory audit feature allows the ability to check and count your product against the POS system.
Waste and Return reporting on RADIO prompts you to accurately document the necessary information required by law.
The Employee Logbook is a complete employee file, including Selling it Right, emergency contacts, wage, notes & reviews
Document and record In-Store, Delivery or WCB specific incidents.
Communicate directly with staff, list tasks to complete in priority sequence.
Direct and single cell contact between owner and management.
Direct links to working partners and government. Including but not limited to POS System.
A list of YOUR favorite producers with a direct link to Company HOT SHEETS.
License back up file, automatically reminds to renew.
COMING SOON…
SCHEDULAR including labor cost calculator
CONTACTS/CAMPAIGN FEATURE
STORE TRANSFER TRACKER
On-hand Inventory Audit Services.
We can count for you.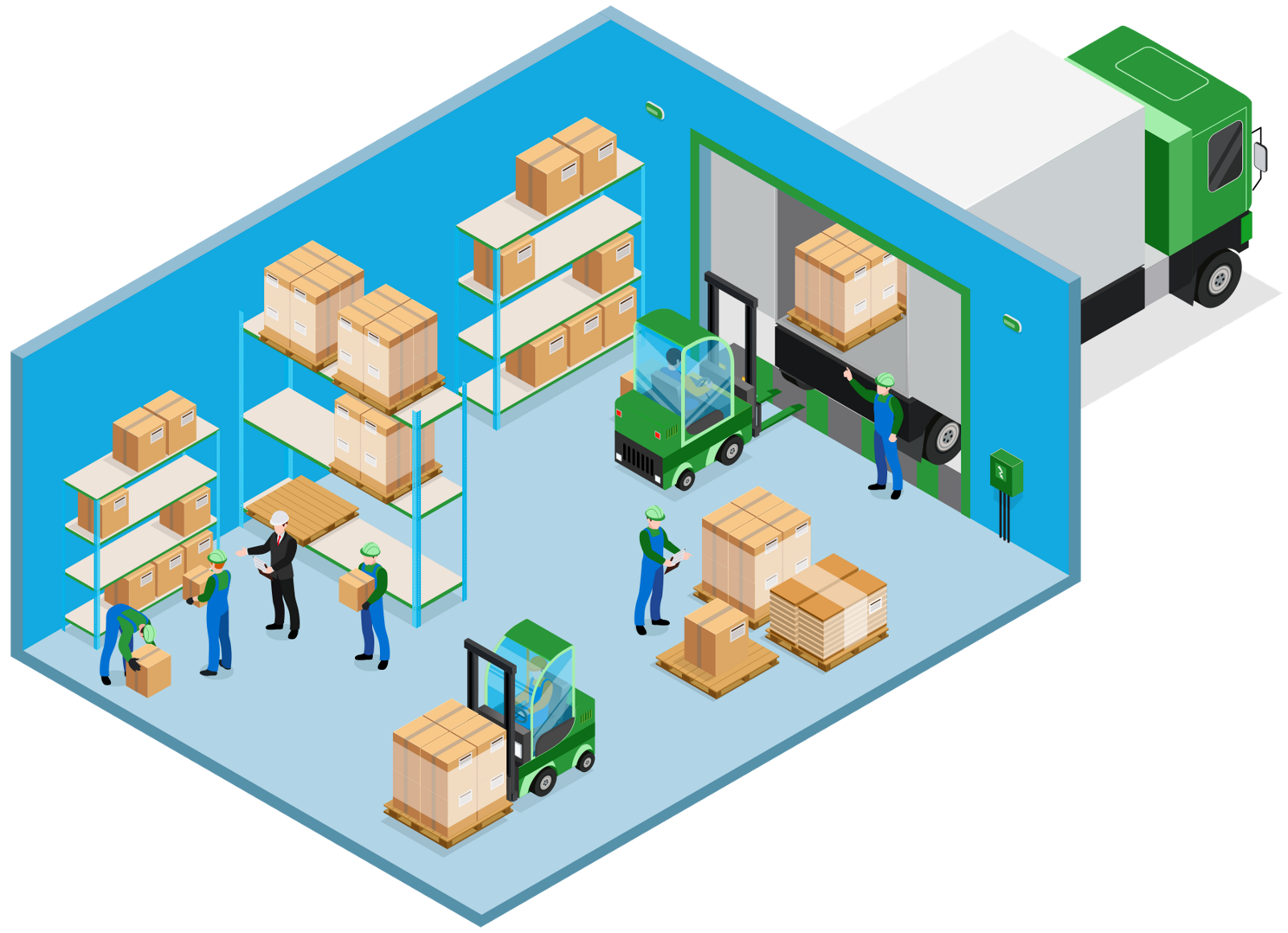 Now Available in BC - Inventory Audit Services